It's finally spring, which means its lawn and landscaping season. Maintaining your yard during this time can be tough because many people are staying indoors and keeping themselves healthy with the Coronavirus Pandemic devastating the world. Many people are working from home, taking care of their kids, and practicing social distancing.
If you don't have the time to get out in your yard and maintain your landscape, there is a solution. Brother Tree Lawn is here to help you with your lawn and landscaping needs.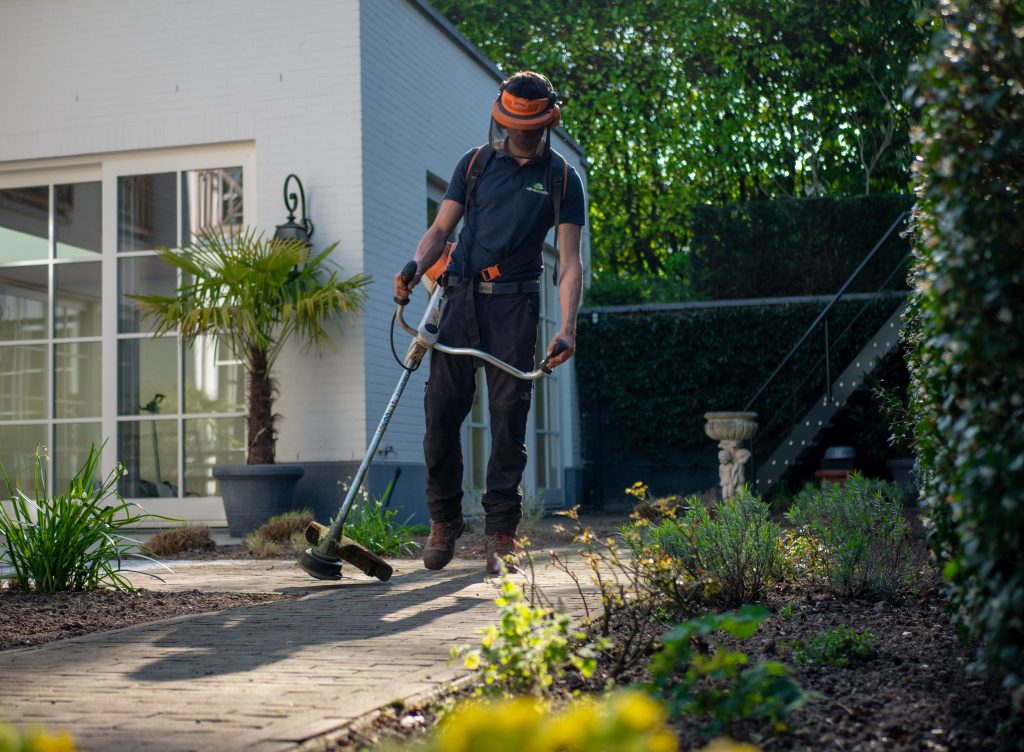 The Benefits of Spring Landscaping
Getting your landscaping done in the spring can give you a stress-relief during this lockdown. You'll be able to look out your yard and be rewarded with the improvements that you've made. Plus, you'll be able to go out and enjoy the space you've made during social distancing.
Here are some major benefits:
Fertilize and Control Weeds
Lawn Aeration for Proper Air Circulation and Remove Plugs from Thatch
Lawn Disease Control
Prevent and Detect Problems before Damages Occur
Brother Tree Lawn can give you the landscaping services you need for the spring season. Attacking problems before they occur can transform your lawn and landscape into a healthy space. 
Why Should You Take Care of Your Yard?
Problems can occur if you don't take care of your yard. Issues such as infestation of insects and pests, dead lawn spots, weeds, dead trees and stumps, and an ugly-looking landscape can give you headaches. Don't wait to clean up your yard. We have the ability to help you stay proactive in your yard work even during this pandemic when you may not have the time like you usually do.
Contact Brother Tree Lawn at 203-767-2915 today to learn more about our lawn and landscaping services during the COVID-19 Pandemic.