The summer months are just about here. As we go through the month of June, it's important to continue to work on preparing your lawn for the hot summer weather. Mowing consistently, picking weeds, watering, and other tasks are important to keep up with during these months in order to ensure that your lawn is ready for the heat.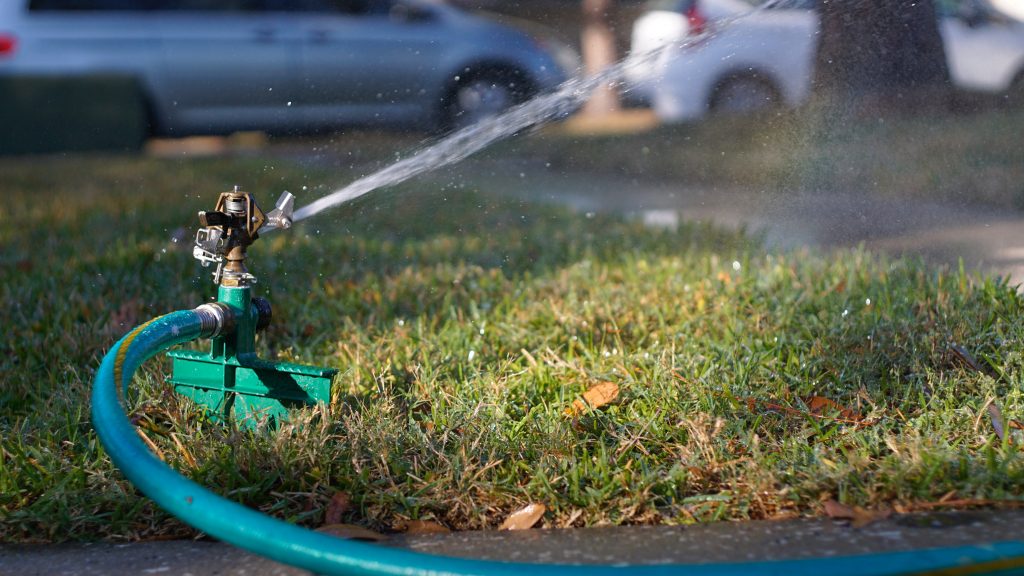 Spring Cleanup 
It's very easy to skip this part when you have so much on your plate as a homeowner. Make sure you don't forget to cleanup your lawn during the spring season this year. Pick up twigs, mow the lawn, and weed areas that need it will go a long way before the summer season. 
If you're not quite sure how to prepare your lawn for the summer season, Brother Tree & Lawn Service is here to help with everything that you need. 
Mowing and Aerating Your Lawn
Mowing your lawn in the Spring is highly important. Once you clean up your lawn, you should mow it because it can grow much faster in the early spring. You may observe the growth and mow more frequently, but don't overdo it. You never want to damage the lawn before summer hits. 
As for aeration, removing the thatch and moss is important for the health of your lawn. The movement of water, air, fertilizer, and other nutrients in the grass can be limited if enough thatch and moss is built up from the cold months. 
Irrigating Your Lawn – Watering your lawn in the early spring can be very beneficial, but you want to make sure that the weather is also cooperating. If it's a rainy spring, irrigating your lawn frequently won't be necessary because your lawn will already be getting the right nutrients. Make sure on the streak of really nice and warm spring days, you're watering the lawn for growth. 
Brother Tree & Lawn Preparation
If you'd like a professional to take care of the prep work for your lawn, here is how we can help you: 
Spring Cleanup 
Lawn Aeration for Proper Air Circulation
Removing Plugs of Thatch
Late Spring Lawn Fertilizer and Crab Grass Control
Leaf Removal 
Lawn Mowing
The tasks above can be daunting to homeowners with busy schedules. If you're looking to have a wonderful and healthy lawn for the summer and other seasons, we are the right choice for the job. Don't spend huge amounts of time and money on maintenance only during the summer months. 
Contact Brother Tree & Lawn Service at 203-767-2915 today!